Navela
Your most reliable partner at sea
Navela is a small family company and the leading regional distributor of a renowned diesel engine brand, Yanmar, elite boating equipment Plastimo and deck equipment Goiot, for 30 years. To be a part of such a significant family is not simply an honor, but also a motivation and obligation for daily learning and improvements. Our headquarters are in Pula, Croatia. We moved into our new, sophisticated and modern facility in 2018. The facility was developed following the highest building standards, resulting in a space pleasant for work and for its surroundings. Our business center is not simply a working spot, but it is the embodiment of our vision and mission towards the market. It is also the reflection of our common effort as the Navela team.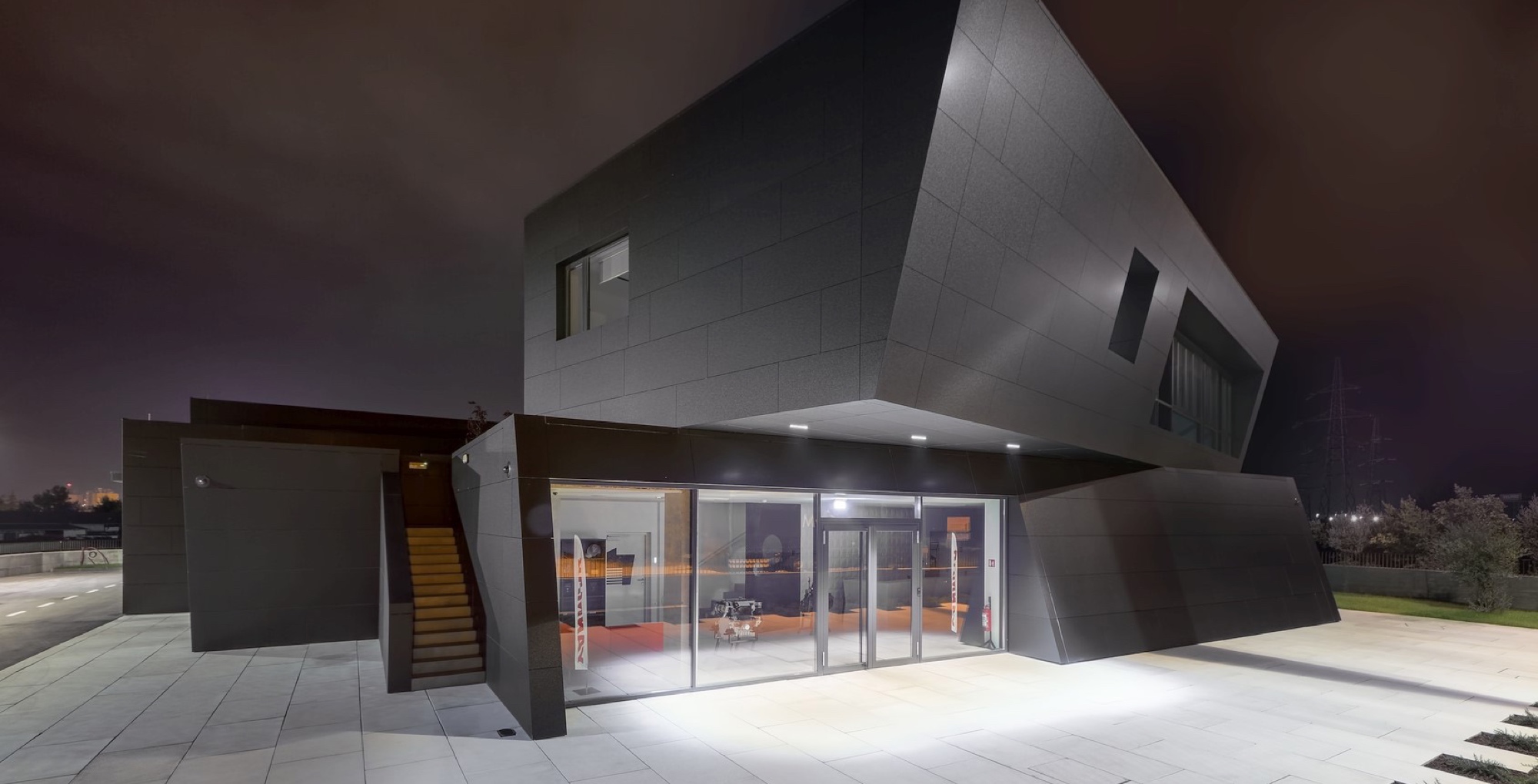 By the nature of our work we think of ourselves as part of the wider nautical industry, maritime sector and fishing sector. In the extremely difficult and demanding terms the market poses upon us, we thrive to give the best products and top-class service. We build confidence and trust among our clients by continuously investing in and developing modern conditions, knowledge, excellence and broadening the horizons of our field through digitalisation and technology.
What are we different? Because we approach each client with special dedication, supported by our business ethics, reciprocity, and ambition, giving the client an unforgettable customer journey.
Until today, our number count is as follows:
Sold over 3500 Yanmar diesel engines and its belonging equipment for the recreational and working field;
Thousands of clients supplied with spare parts and support;
Included the use of two types of Yanmar submergible net cleaners among aquaculture industry stakeholders in Croatia and the Mediterranean, followed by projects of supporting equipment;
We developed our own pump unit for the submergible net cleaner;
We transferred knowledge and educational means to our certified service network and our clients through new generations of electronic diesel engines and new technologies;
We developed initiatives for setting high standards and certified procedures among the service network in nautical tourism;
We have a continuous business stability and prudential excellence for the benefit of our employees and our environment
From today on:
We will tend to keep the existing excellence in our work, so we could satisfy the needs of the even more demanding clients and market;
We will follow and learn from the technical solutions provided by our principle, in terms of being even more included in the growing trends of circular economy;
We will continue on including young generations within this blue world of ours.
A huge contribution to our growth is the loyalty and trust of our customers, to whom we are deeply thankful. We hope and expect their support on our future business endeavors.